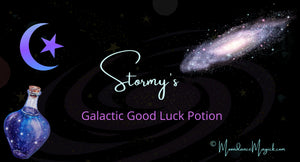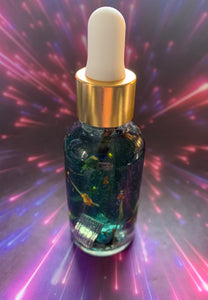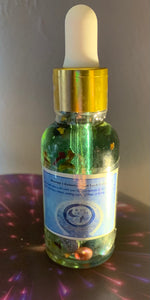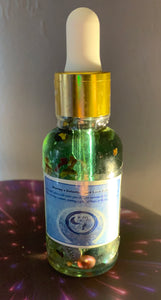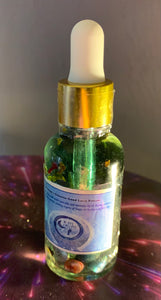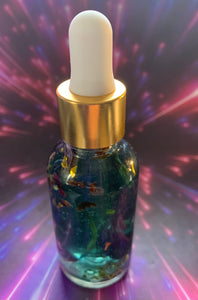 Manifest
If you need something to boost your manifestations, this is it. Everything I have ordered form here has been legit. I can't recommend this place enough
It works super fast!!!
It's took about 2 weeks but I had wished for $5000 because I was in debt really bad and as a full time student and part time teacher I didn't really have the means to pay it off and was drowning in fees and charges so I wished for enough money to pay it all off and today someone took mercy on me and gifted me $4000!!!! I think the potion worked on their mind because otherwise they would have never given me that much money ever! I am in shock and very happy! Thank you Stormy! 😊💖
Manifest
If you need something to boost your manifestations, this is it. Everything I have ordered form here has been legit. I can't recommend this place enough
It works super fast!!!
It's took about 2 weeks but I had wished for $5000 because I was in debt really bad and as a full time student and part time teacher I didn't really have the means to pay it off and was drowning in fees and charges so I wished for enough money to pay it all off and today someone took mercy on me and gifted me $4000!!!! I think the potion worked on their mind because otherwise they would have never given me that much money ever! I am in shock and very happy! Thank you Stormy! 😊💖